Temporary Suspension due Quarantine,
The global tourism industry has been heavily affected as a result of the coronavirus (COVID-19) outbreak. We are working to ensure that our traveler's safety in this difficult time.
We would like to inform you of some steps we have taken to ensure that our customers can postpone their reservation for later in the year or next year. 
On our side
With the current unavoidable circumstances due to the COVID-19 outbreak, we recognize that we are facing a global financial drop, especially in the global tourism industry. We would like to do our part in supporting our customers to maintain their reservations, we value your support and understanding and will be happy to provide you with the following benefits:
* Change of date until 2024 any date of departure and itinerary for Manu National Park, Tambopata, and Machu Picchu
* Room upgrade (subject to availability)
* Change of program(subject to availability)
* This certificate may be transferable to other participants.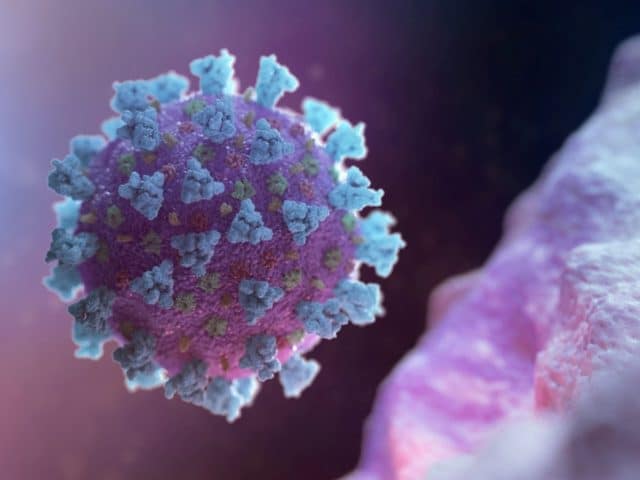 We are in touch 
We would like to assure you that we are closely monitoring the coronavirus situation from our side and the current situation in Peru. We are taking every necessary precaution to ensure that our team remains safe including working remotely. you can contact us 24/7 at +51 964 422262 (Hebert)
We continue to run our operations as usual and do not anticipate any disruption. However, in light of the crisis at hand, our team will be working remotely from the safety of their homes. We will continue to do our best to ensure the same quality in our customer service.
Nonetheless, considering the extraordinary circumstances, we do hope you will understand any occasional delay.
Stay Safe
To prevent any chances of being affected by the COVID-19 virus, please take precautionary measures to ensure your safety and that of the people around you.
There have been many suggestions to prevent contracting the virus, but we believe that washing your hands with soap, maintaining a social distance, and avoiding public gatherings can go a long way towards fighting this crisis.
We hope that you take the necessary measures as well as be aware of others of the ways to stay safe in these extraordinary times.
Make sure you stay safe through this crisis as well, and we will do our best to support our customers from our side. Please let us know if we can help you in any other way.
Best regards,
Wild Watch Peru Team 
*See the updates