Planning a Trip to Amazon Rainforest in Peru
5 Best Tips from an Experienced Guide
Are you Planning a Short Trip to Amazon Rainforest in Peru? In this article, we explain what you should know before booking a short tour along the Manu National Park. Before writing this article. I was searching for forums of short tours into Manu at the major traveler's platforms; Trip Advisor and what I found were unrealistic comments.
As a lifetime guide in Manu National Park and Tambopata – Puerto Maldonado.  I have decided to write this article that can help people to better organize a trip to one of the most biodiverse parks in the world. Here are some recommendations for choosing the best short trips to Manu National Park
1: Tour Focus
A classic mistake is to go with rigid programs that do not focus on forest exploration–this puts you in a straitjacket and often the itineraries do not leave enough time for searching for animals or exploring the wilderness. Too much time may be lost covering cultural aspects along the journey that have less relevance to a real nature and wildlife excursion especially if your time is limited.
We strongly believe that any rainforest trip should be optimized to focus on exploring the forest as much as possible, which means earlier arrival to lodges to venture inside the forest to look for wildlife along trails rather than filling up on cultural activities of visiting; bakeries, churches, local shops, and markets causing you to arrive late to the lodge just to overnight without having explored the area.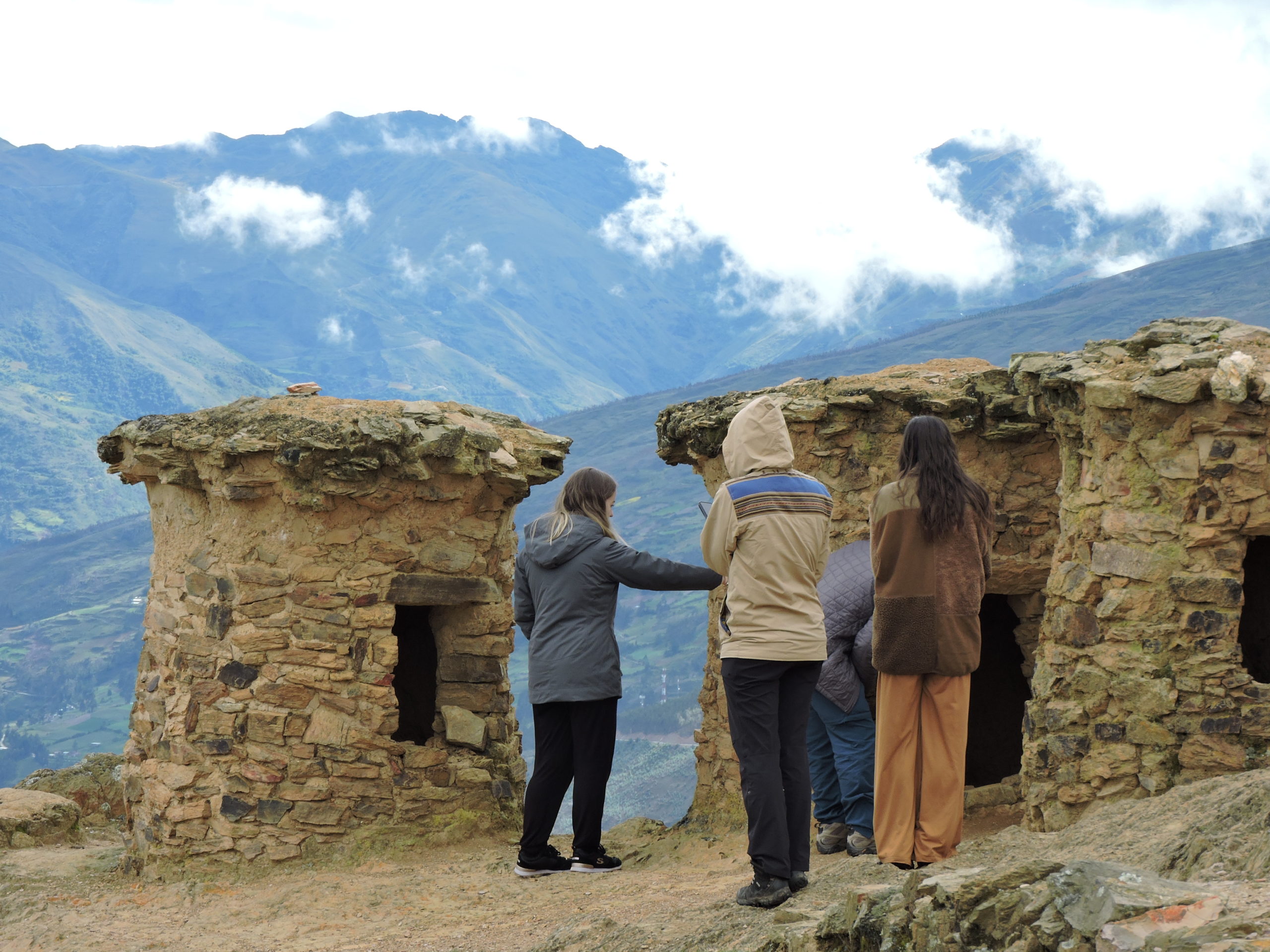 2: Travel Pace
As everyone knows time is valuable in all aspects. The travel time from Cusco City to the lodge in the Manu region should not take the entire day or exceed more than 8 hours. Including the classic stops for about 15 minutes each at the following highlights; Ninamarca Burials, Paucartambo Village, Acjanacu Ranger Station (gate of the Park), Waterfalls near Pillahuata, San Pedro Area on a search for the Cook of the Rock, Wooly Monkeys, Quetzals).
Experienced and sharp-eyed guides usually spot wildlife even when vehicles are moving so this helps a lot in time optimization.
3: Location of Lodges
The lodge plays an important role in defining your experience in the rainforest. Check in advance which lodges or campsites your program will include. If possible, search on Google Maps to make sure the sites are isolated from human disturbances at least a couple of miles away from roads network and villages.
Disturbed areas do not guarantee wildlife encounters at all. A strategic location for a lodge would be inside a private reserve or adjacent to the protected zone of the Park, where the primary forest remains healthy.
This is much better for wildlife observation; where there are large macaws, caimans, large monkeys, and even tapirs, these and other bio-indicators speak for themselves on the topic of forest quality.  Avoid using lodges, or hostels located near villages or main road which is likely surrounded by secondary-growth vegetation.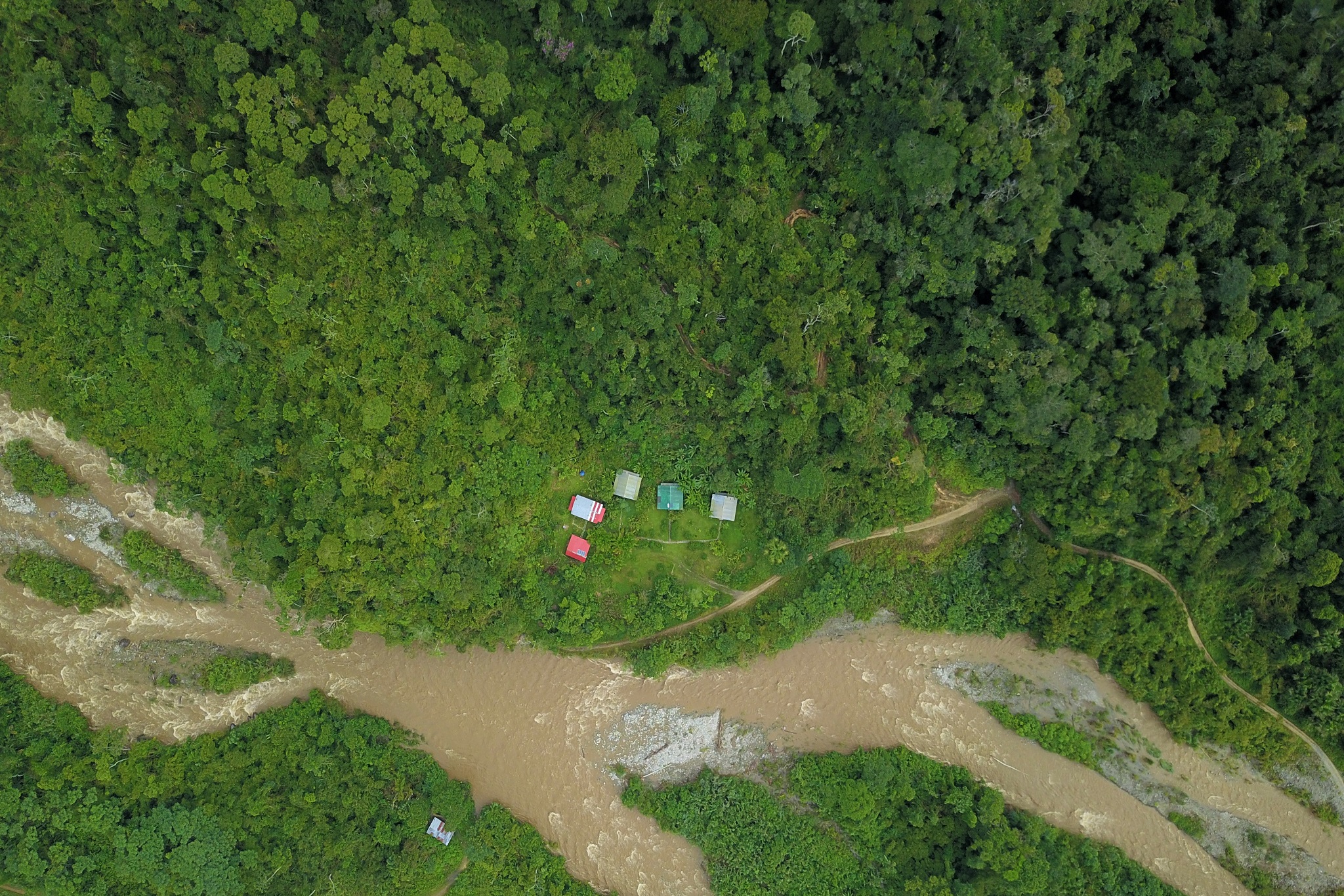 4: The importance of Guides
Poor or poorly-equipped guides can ruin even the best-planned trip. It is worth your while to research the quality of your guides. Nowadays, one good indicator is the equipment they use, depending on the destination. If animals are seen far in the distance, good spotting scopes should be provided for observation.
Experienced naturalist guides also can usually identify animals by subtle sounds that emerge from the forest.  A dedicated guide should also be able to describe the cultural aspects of the places while traveling in the tour vehicle.
This helps to optimize your time since you can learn about some of the history and culture without delaying the journey. On the way to Manu, there is always something to explain–about the cloud forest, high mountains, local traditions, customs, etc.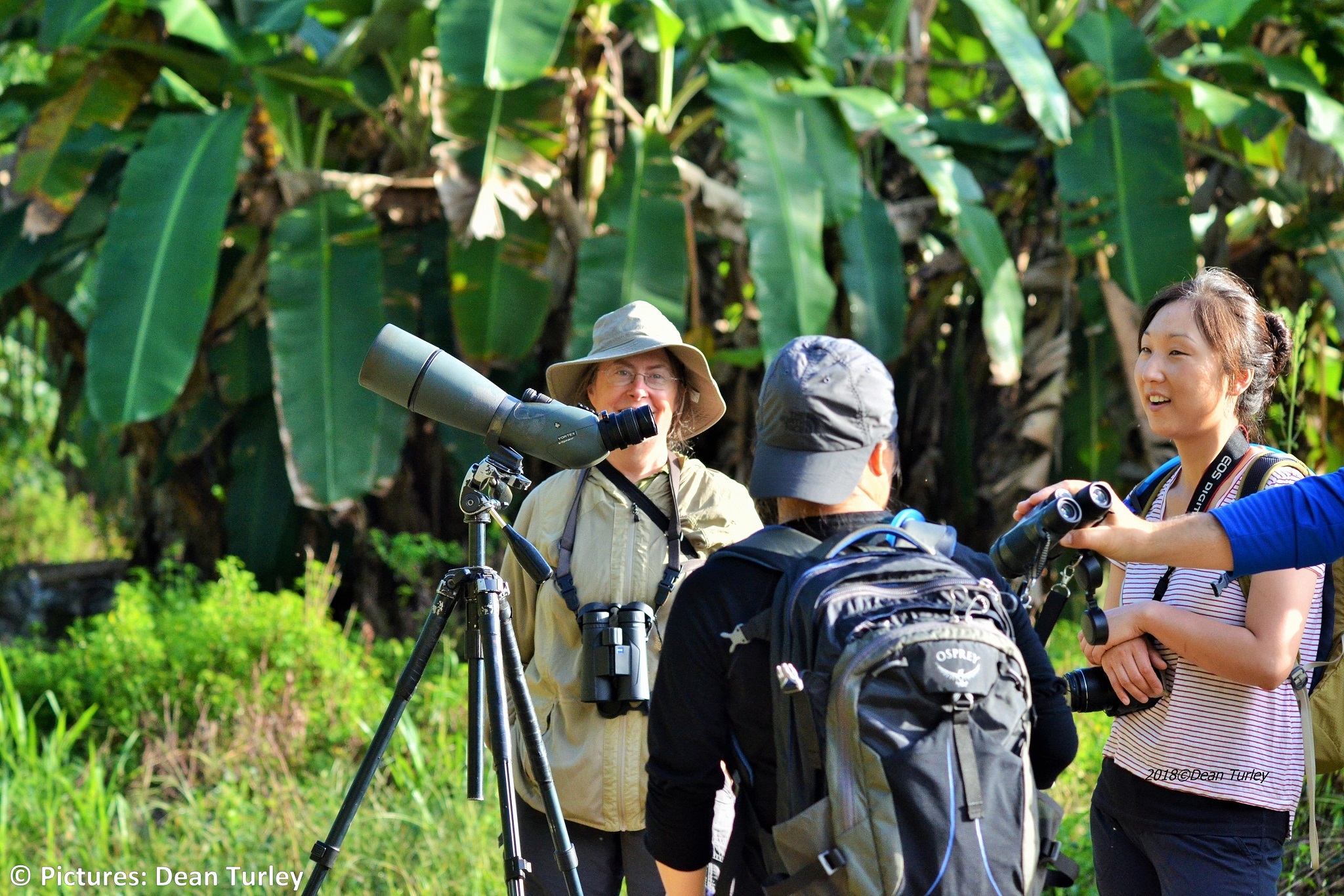 5: Group Size
It's unpleasant but tolerable to travel packed in a group of 10 people. It's disastrous to try to see elusive animals in overcrowded vehicles and boats. Be sure to get straight answers about how many others will be on your tour and in your vehicle. By simple logic, a larger vehicle moves more slowly due to the conditions of the road.
Big groups go packed in a bus so even more time is wasted embarking and disembarking the vehicle, not to mention for meals, bathroom breaks, and pictures, further slowing down the trip.
Bonus – Book a Conservation Approach tour
Additionally, the edges of parks are where the big battles for conservation happen. This is where most eco-tourism and conservation projects are doing their best to maintain the balance between agricultural/commercial land use by the community and wildlife habitat preservation.
These are the shields that protect the integrity of Manu National Park. By supporting these projects, you help to favor the conservation of the rainforest over its destruction for other purposes.
Conclusions
The Short tours into the Manu rainforest are worth but your trip has to be optimized and designed for real nature and rainforest activities so you can get a true taste of wilderness and have a better experience even if just by going to the edge of the Park.
We hope you have found this advice useful and have a better idea of what to look for in a 2, 3- and 4-day tour of the cultural zone of Manu National Park.